"Khaos"
**Unfortunately our beautiful Khaos has been diagnosed with DCM and will not be bred.
Born June 1st, 2011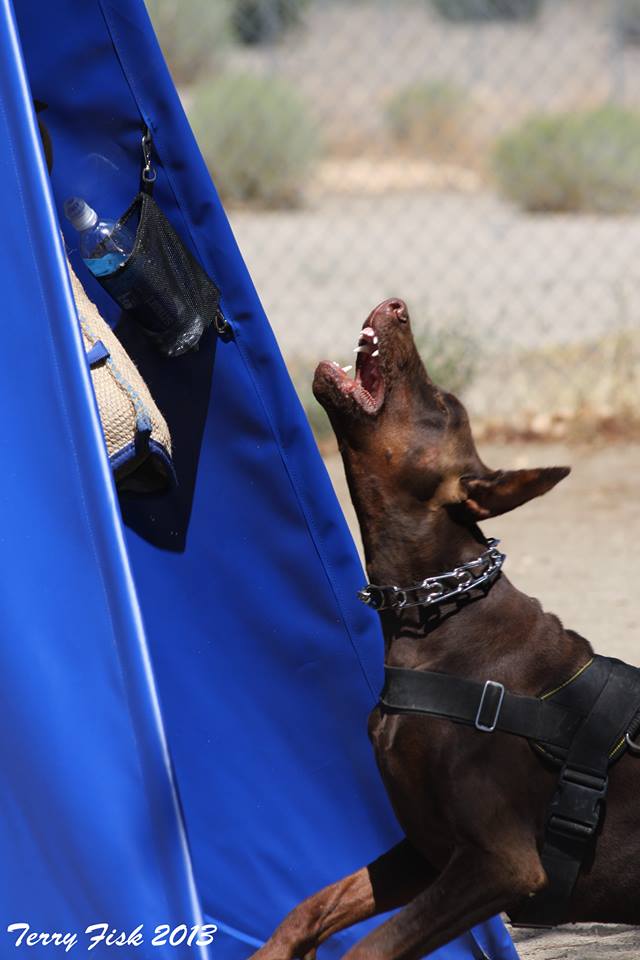 AKC/UKC/UDC Registered


Khaos earned his CD title at the tri valley working dog club trial!

Khaos has earned his BH!!!!!
My baby boy made us proud at UDC IPO Fall Classic!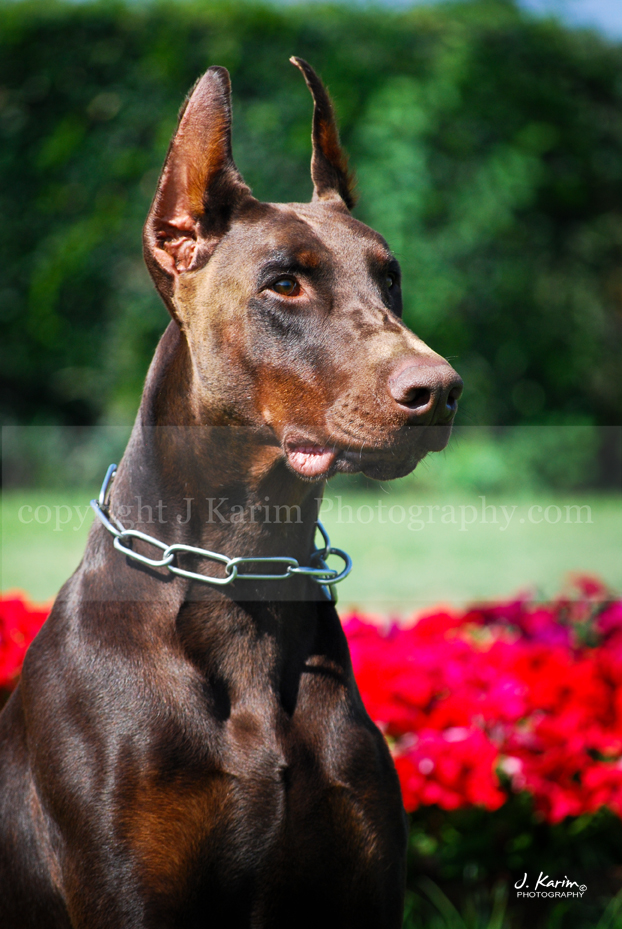 Immortal's I AM The Big Bang!
UScA- BH, FPR1. UDC- VC, DPCA- WAC, AKC- CD,RN, CGC
Ht 28" Wt- 92 pounds

Here is the link to Khaos' video debut!
too cute and way too much fun!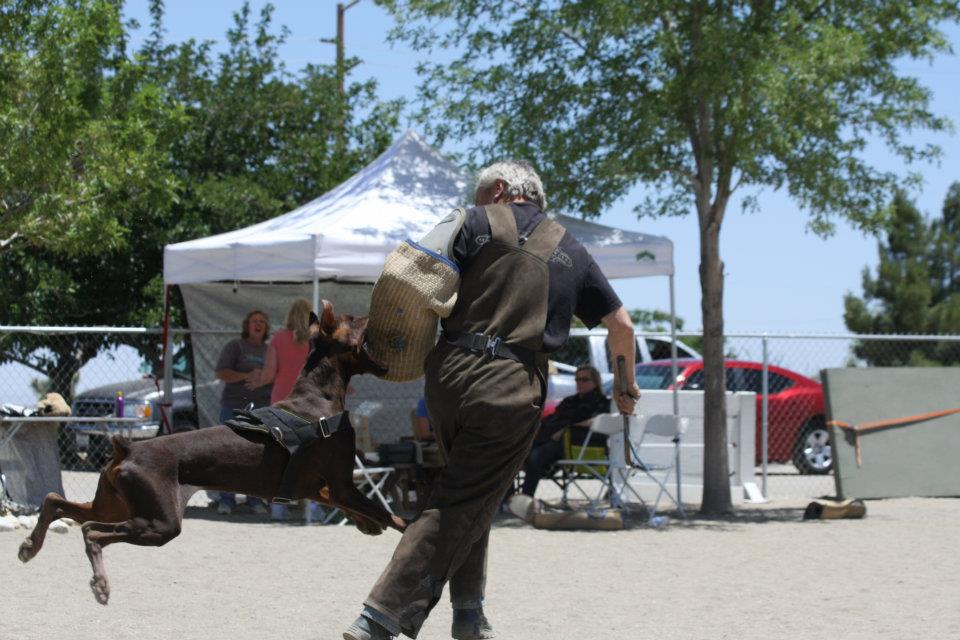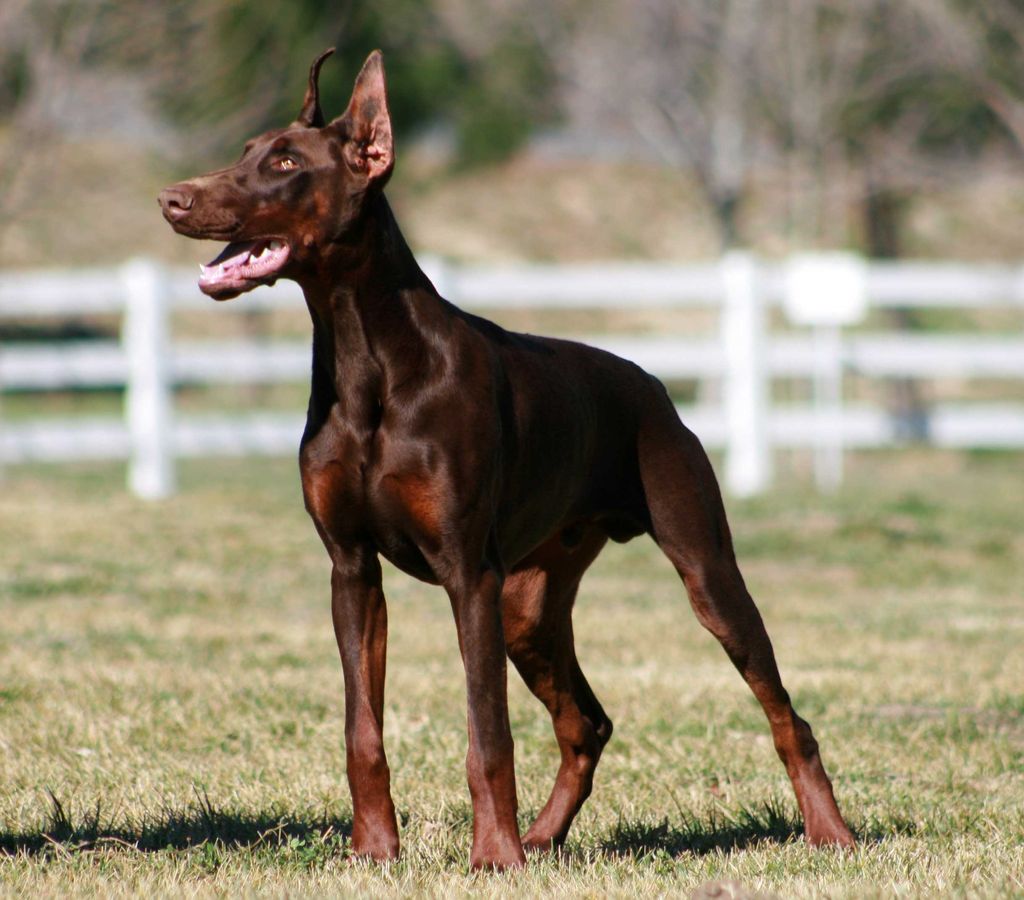 Our UKC conformation debut!

6 months old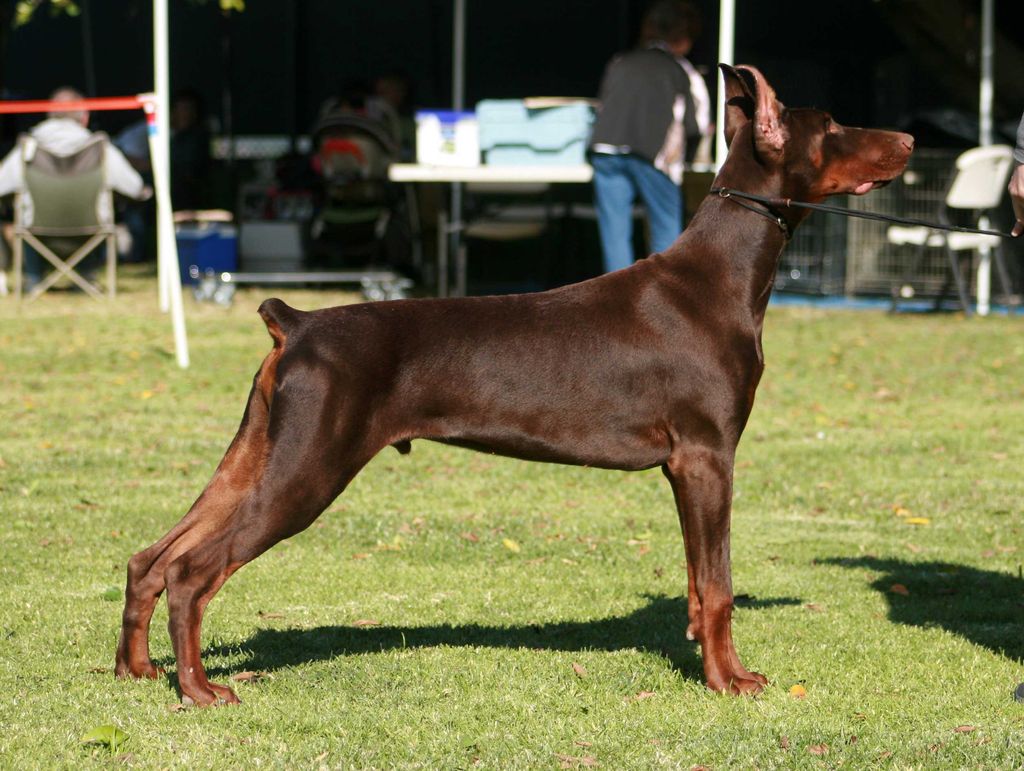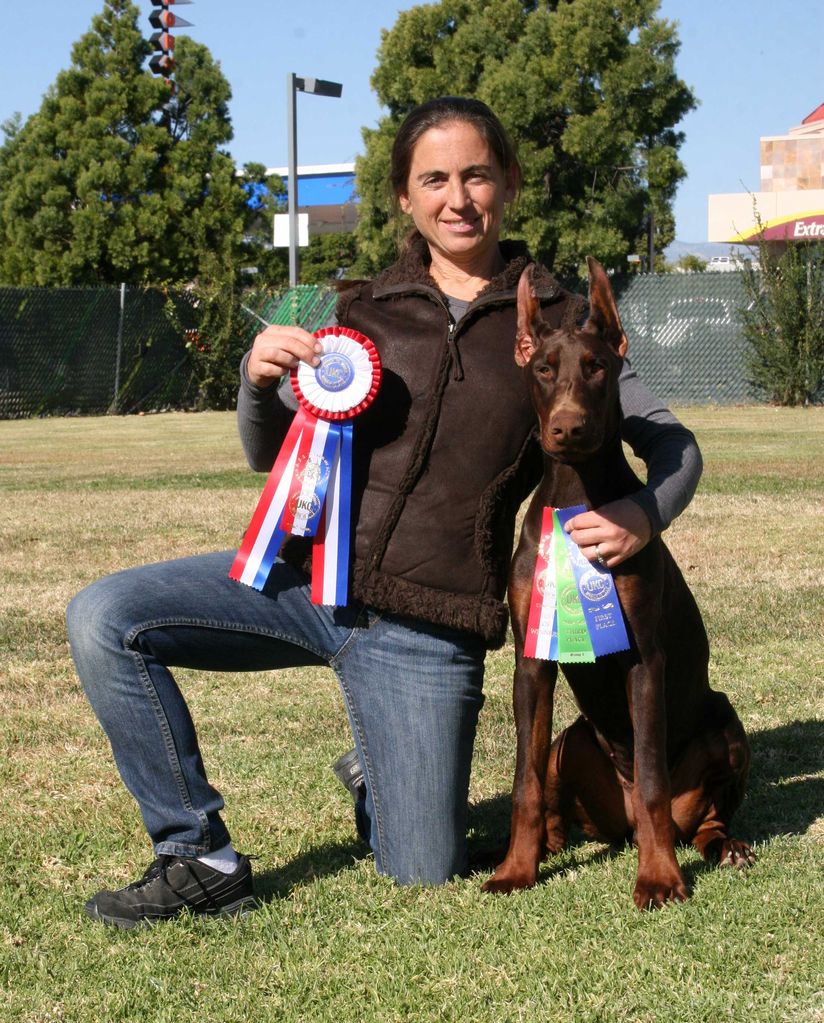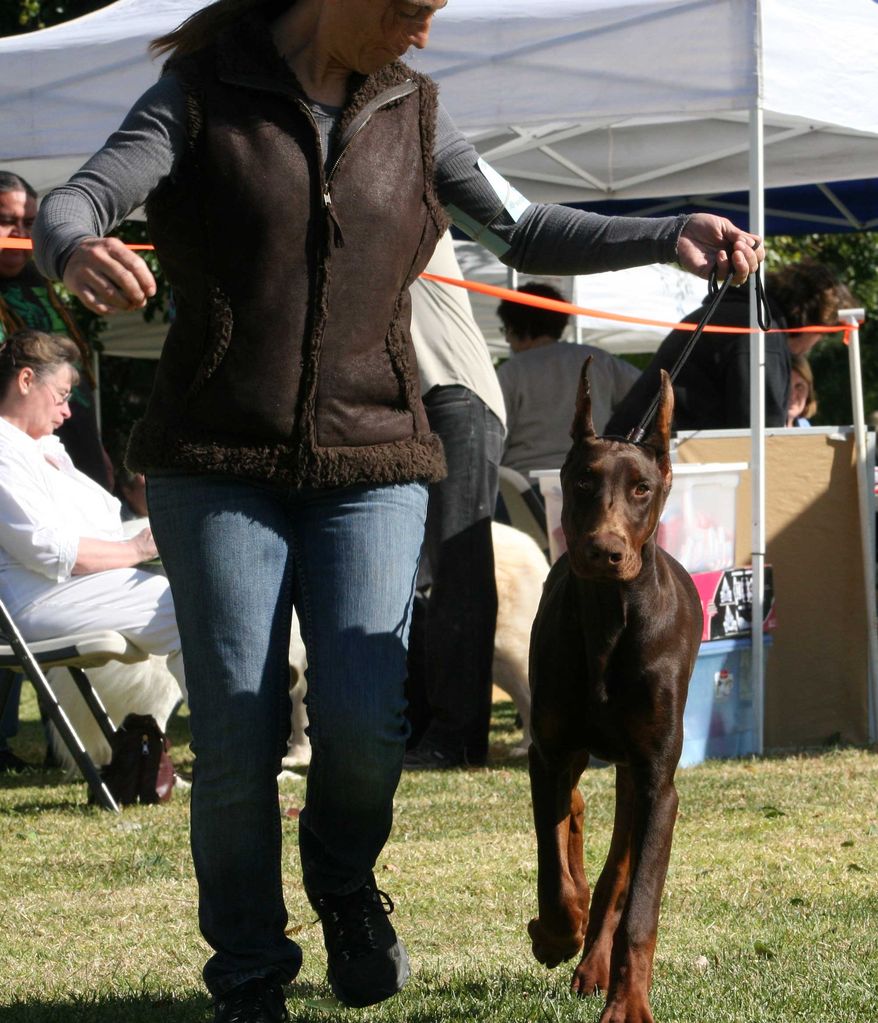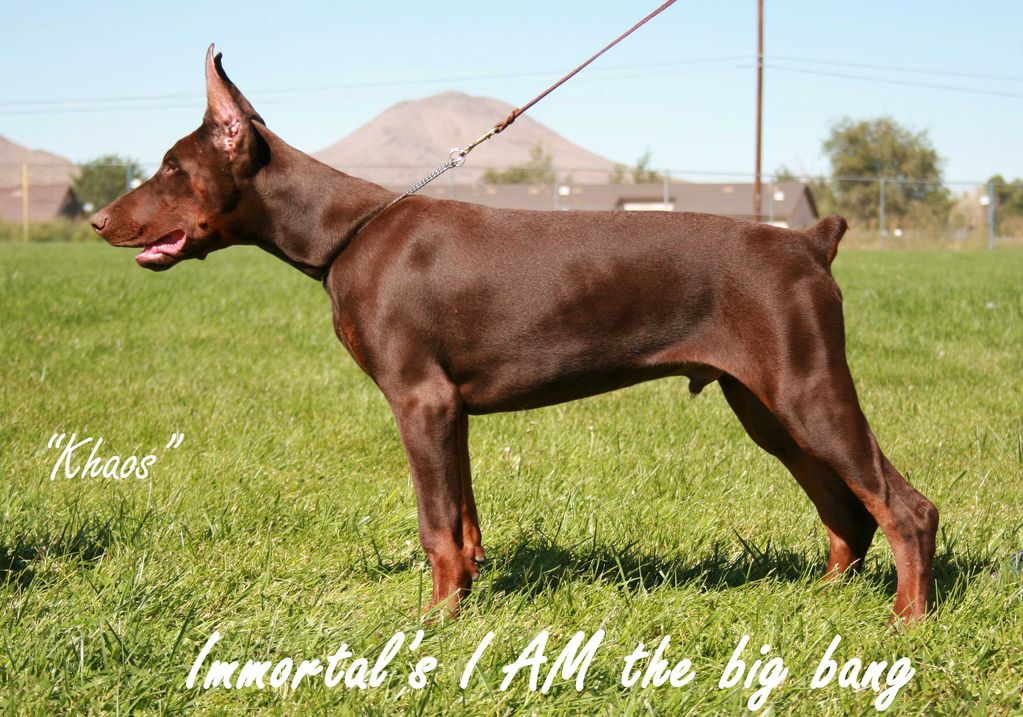 Khaos at 4 months
Khaos is turning into an incredible young man!
Health testing;
AKC DNA- C0848044
VonWillebrands disease- VetGen DNA Clear
OFA Hips- Good DP-14844G24M-VPI
Thyroid- NORMAL 10/2016
CERF/OFA Eye Certification- Tested Clear 8/15/2014
OFA Cardio-AUSCULTATION AND EKG - NORMAL 12/201524 hr holter/echo- Diagnosed DCM
DCM (Dilated Cardio Myopathy) DNA NCSU- NEG
WAC-Passed 11/5/2016
Reproductive exam-NORMAL 2/2013
Brucellosis- NEGATIVE 2/2013
Blood Panel- NORMAL 10/2016
Fecal exam- NEGATIVE 10/2016
DVDob- Deafness DNA- N/N (negative) 9/2013